MODEL 500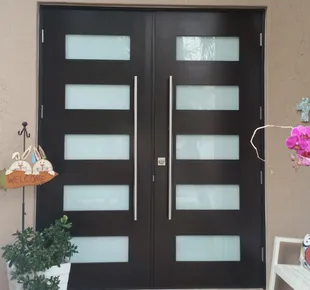 For over 10 years RCH Doors has been providing excellent customer service, see our new line of modern doors. If you can draw it we can build it …..
MODEL 400
No job is to big or to small, the 8 lite french door with stainless steal horizontal stripes is one of our signature doors.
MODEL 700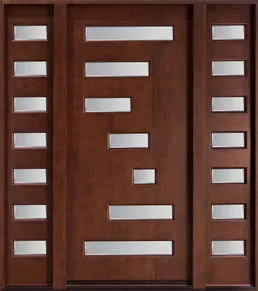 Our doors are Miami Dade County approved, nothing is more important to us that our customers safety. RCH Doors will guaranty 100 % customer satisfaction.
MODEL 200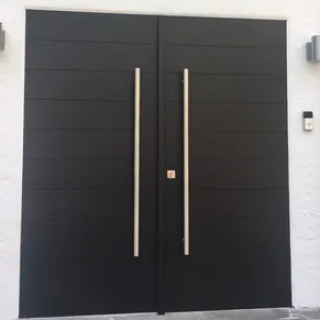 Available in Solid Mahogany or Fiber Glass. A modern look to your home.
MODEL 800
Available in Solid Mahogany, Fiber Glass, Aluminum or Wood Grain Aluminum.
MODEL VENEZIA
Available in Solid Mahogany Wood, need to make changes it could be done.